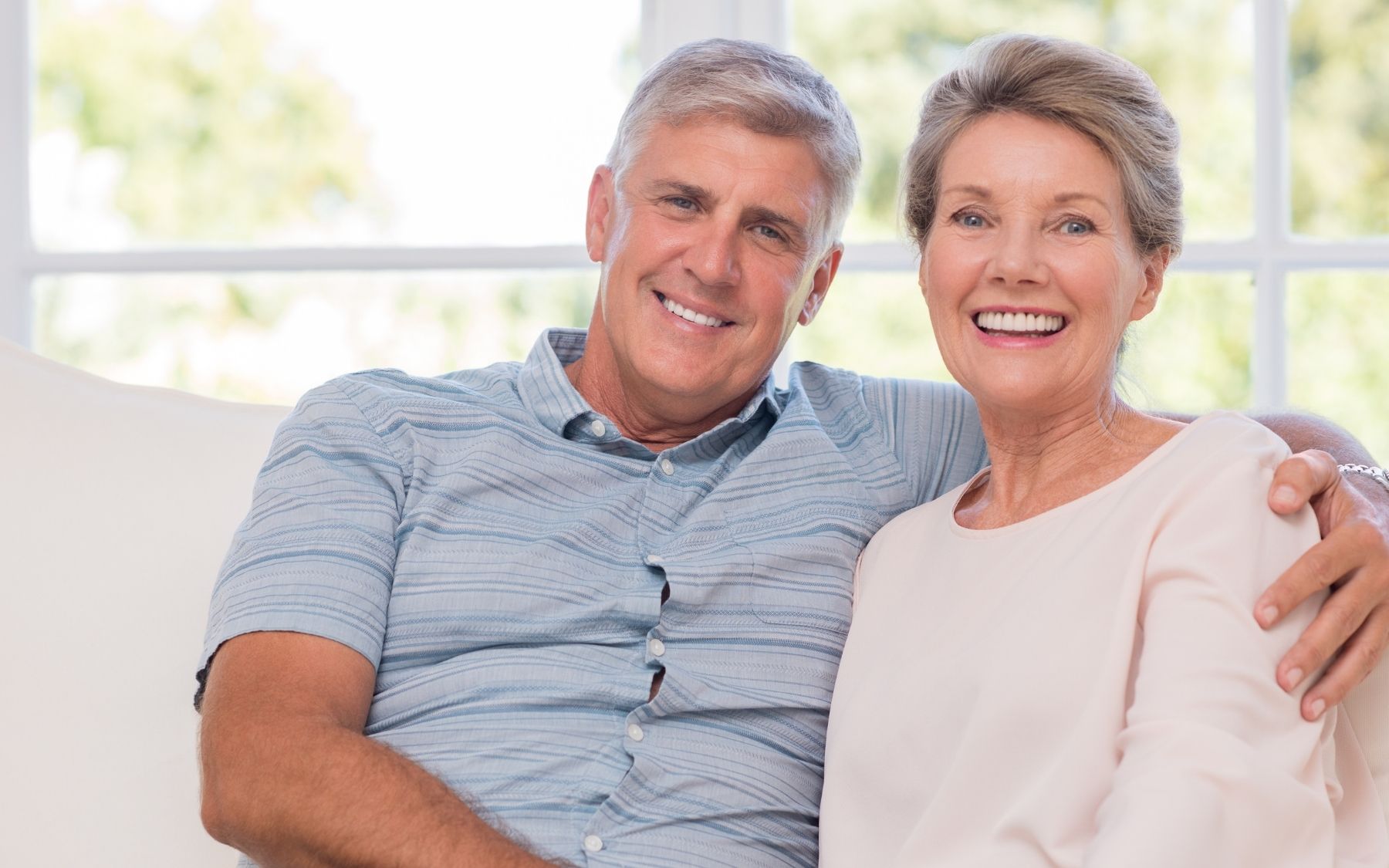 Patient Information
Below you will find downloadable information sheets on common conditions and treatments for uroloigcal conditions.
Useful Patient Information
Urology Clinics Manchester have created these downloadable leaflets for our patient to read at their own leisure. These will help answer some of the questions you may have about these procedures. The team are always happy to discuss any further questions, please do get in touch.