In today's modern healthcare service our patients are increasingly well informed and medically literate. The expectations of patients are high and rightly so. As a consequence of several high profile charities and extensive media coverage the importance of men's health, cancer and rapid diagnostics and treatment is becoming an increasingly important requirement for world class healthcare. That is why Urology Clinics Manchester formed and it is why we do what we do!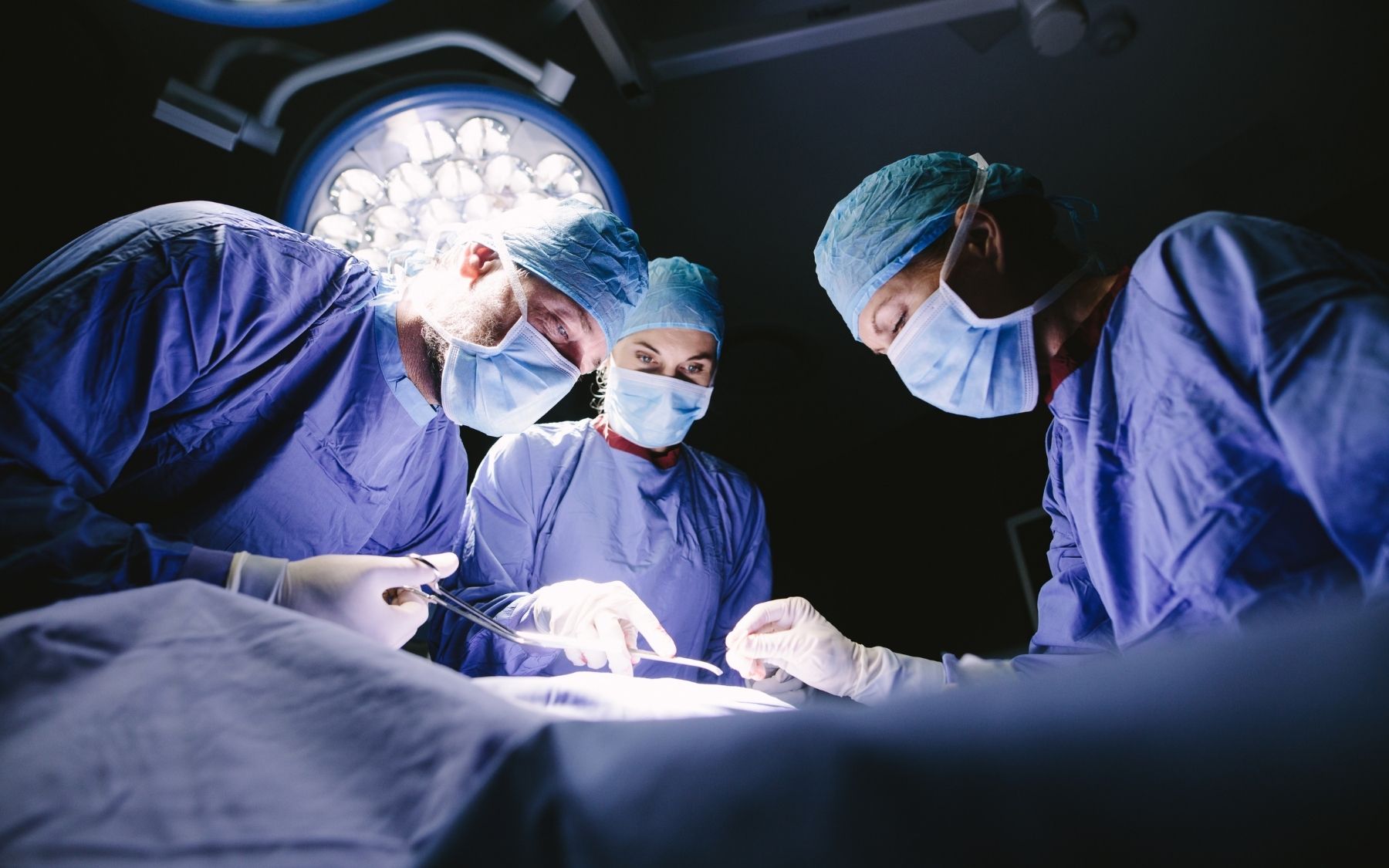 Meet your surgical team
The consultants at Urology Clinics Manchester pride themselves on delivering:
Expert diagnostic clinics utilising modern technology, genetics where needed and rapid pathways to treatment.​
Cancer treatments in an international cancer centre and the only internationally accredited and private fully equipped robotic prostate centre in the North West
Mens health clinics led by individuals dedicated to this important area of health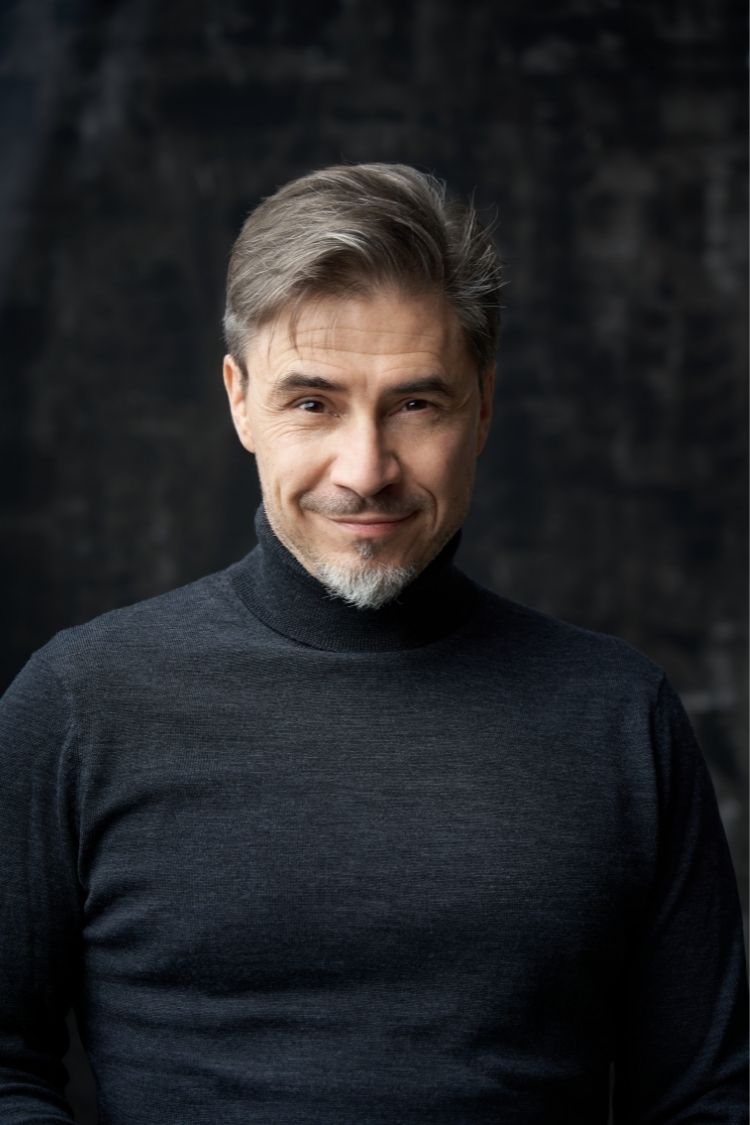 We are dedicated to providing our patients with access to:
Evidenced base care & clinical excellence
24/7 care, including urgent cases
Appropriate tested technologies & innovations
Our multidisciplinary team management pathways
World leading clinical trials
Our concierge service (for international patients)
The right consultant for the right treatment
At Urology Clinics Manchester, we ensure you are seen by the most appropriate clinician in our clinics across Manchester, Cheshire & Wirral/Merseyside.
We are proud to offer the following clinics within our locations.
Kidney Clinic
Bladder Clinic
Prostate Clinic
Penile Clinic
Testes Clinic
STI Screening Clinic
Infertility Clinic
"

I found the service I received excellent in every respect. Professor Sangar was very attentive to my condition and all was resolved following his investigation. All the support staff were most helpful indeed.

"

Staff were most helpful.

"

I have been seeing Professor Sangar for a number of years now with my condition ( Prostate Cancer ) and have every confidence in him , he tells you exactly how things are and puts you completely at ease, I would most certainly recommend Professor Sangar to family and friends.

"

I most certainly would recommend.

"

Recently had a RP procedure with Me Ramani. He is extremely knowledgeable and explained everything I needed to know and the procedure. Everything went smoothly with the following consultation showing the results and any anxieties put to rest.

"

Your in the best hands.

"

This message is from Paul Osman to say how grateful I am to Professor Sangar and his team for the excellent diagnosis and treatment for my condition. I would have no hesitation in recommending his services to anyone else. Thanks again. Paul.

"

I am so grateful.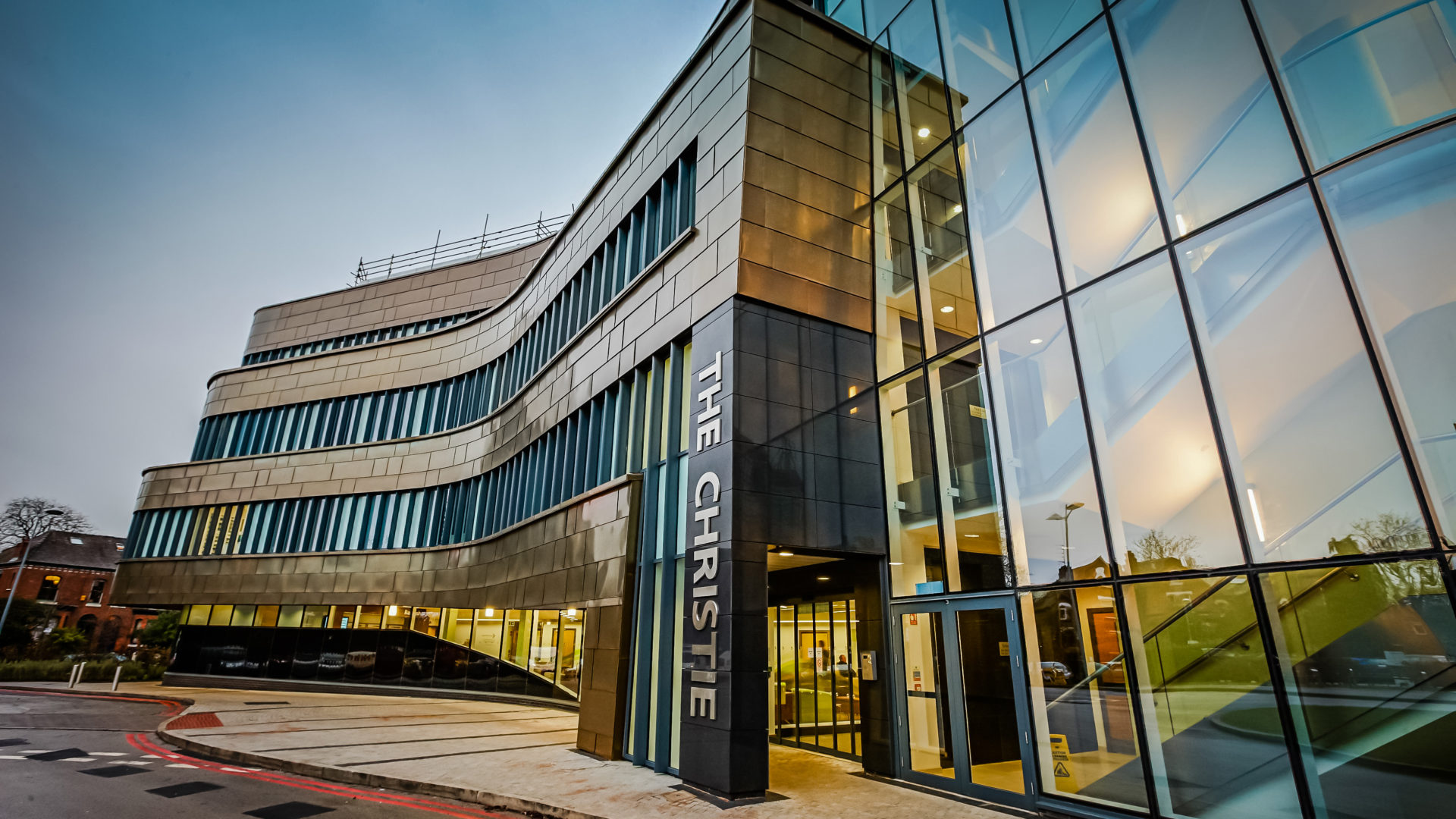 Our expertise, your quality of life.
State-of-the-art technology and unsurpassed expertise are two key ingredients to successful outcomes. At Urology Clinics Manchester, we have made it our business to offer both. From our fully equipped and easy to access clinics which features the latest in laser technology to our expert office staff, we spare no expense.