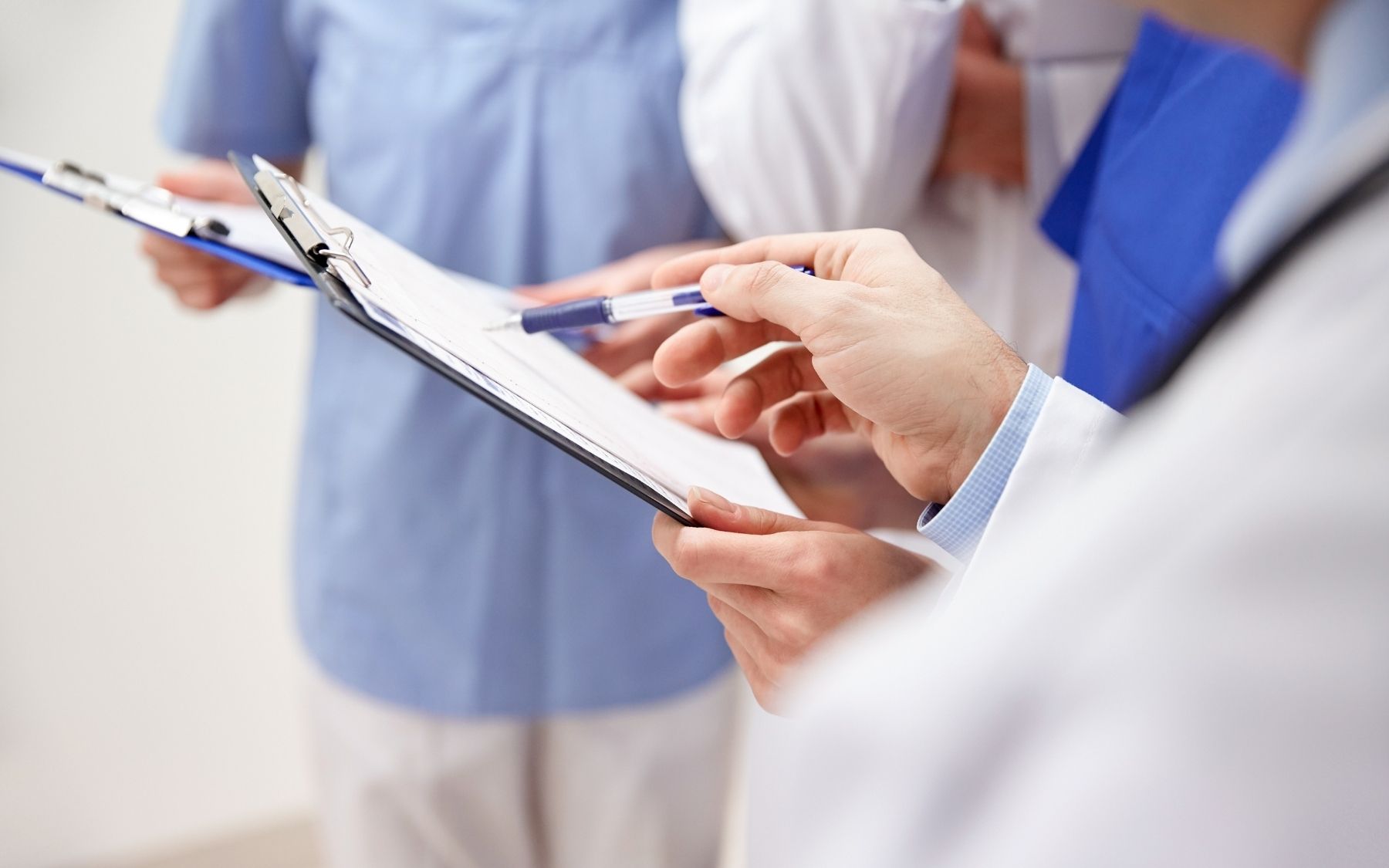 Our Consultants
Leading urologists with high levels of expertise.
Meet the Consultants at Urology Clinics Manchester
Urology Clinics Manchester comprises a group of globally recognised experts in their respective fields with NHS and private practices spanning the North West of England and beyond. Their expertise serves a population of over 20 million. The group bring together specialists from each sub-speciality of urology allowing the team to deliver excellent care to patients across the spectrum of urological conditions.