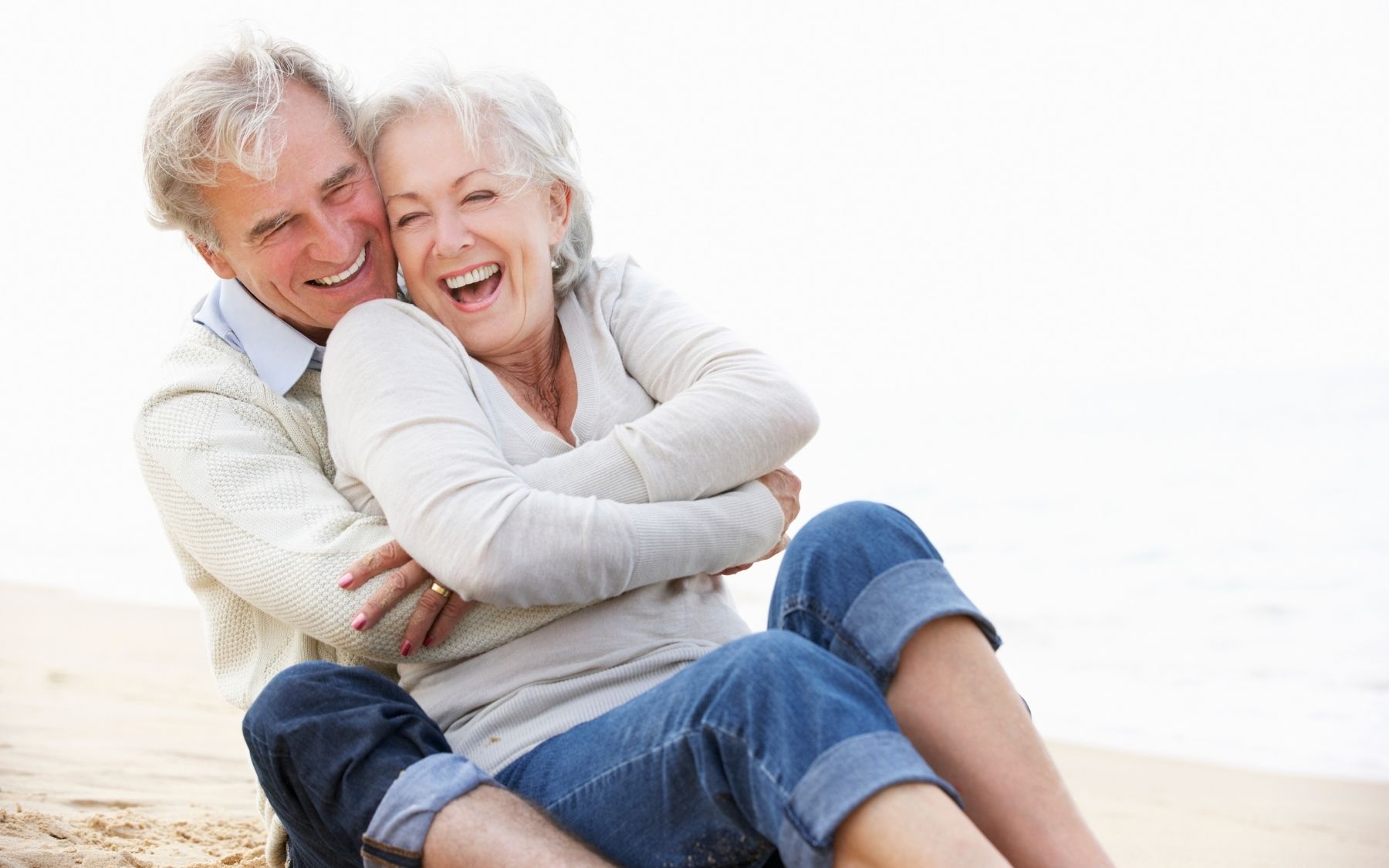 Testimonials
Real stories, real patients.
Honest reviews are paramount in our line of work.
The team at Urology Clinics Manchester are proud to showcase their testimonials.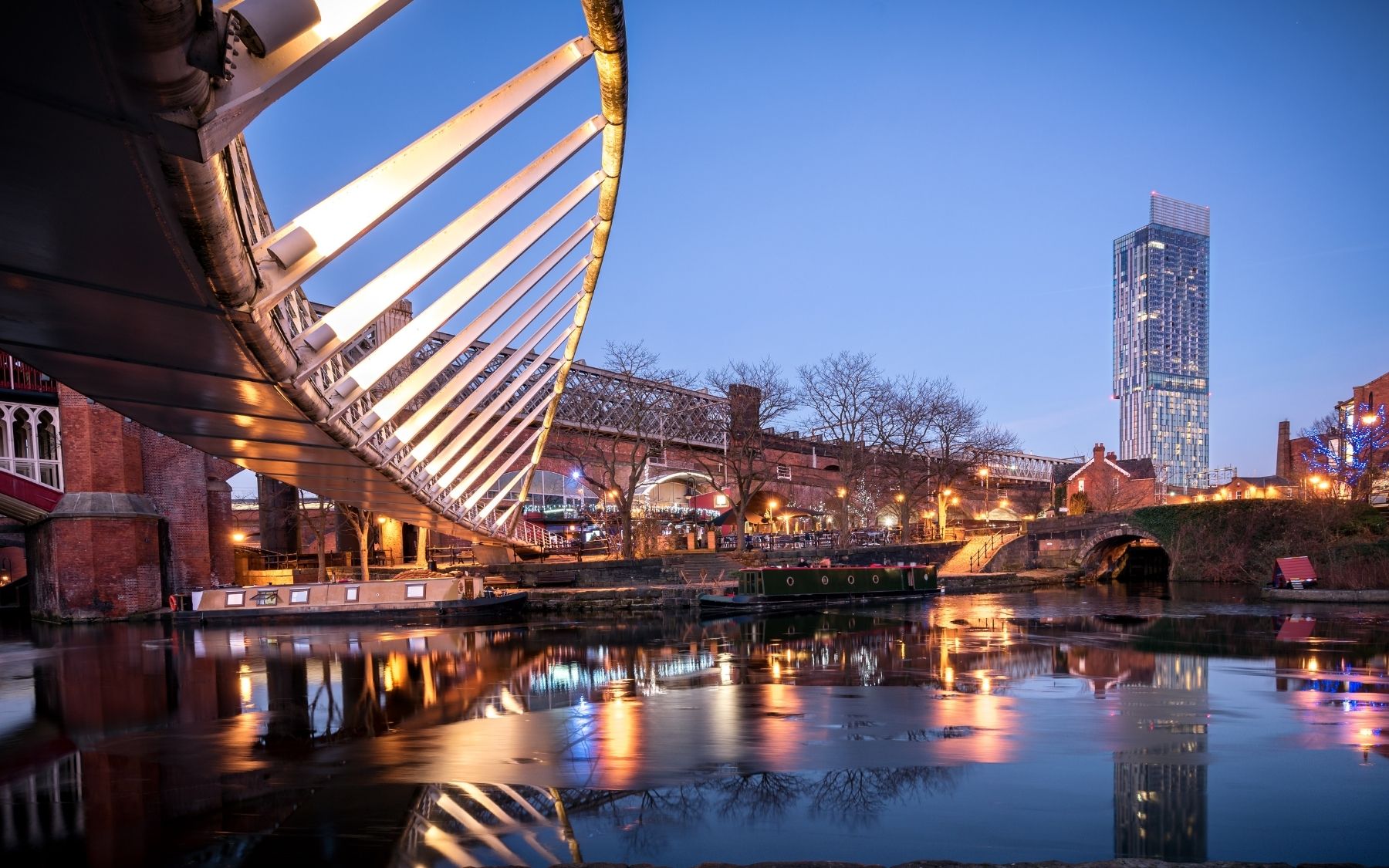 I have been fortunate to be treated by Professor Sangar on and off for some 5+ years relating to benign prostate enlargement.
The advice and treatment received has been first class, he is helpful and considerate and listens, taking time to explain options and making sure the treatment plan is both suitable and fully understood.
His surgical skills are equally as impressive and I am pleased with the outcome of my surgery which has been successful. I would have no hesitation in recommending him as both a consultant and surgeon.
This message is to say how grateful I am to Professor Sangar and his team for the excellent diagnosis and treatment for my condition. I would have no hesitation in recommending his services to anyone else. Thanks again. Paul.
Recently had a RP procedure with Mr Ramani. He is extremely knowledgeable and explained everything I needed to know and the procedure. Everything went smoothly with the following consultation showing the results and any anxieties put to rest. Your in the best hands.
Had a consultation with Professor Sangar. And I was very pleased, lovely personality, very relaxing, if anyone is thinking about a consultation, go to see Mr Sangar, I would highly recommend.
I saw Professor Vijay Sangar to discuss an MRI scan of my prostrate. As well as conducting his own physical examination, he was very clear in explaining how my prostrate gland compared with other men of my age, and in advising me about the next stage of investigation that would be appropriate. I would be happy to recommend him to other.
Excellent service from Professor Sangar. He explained the issue clearly and in layman's terms, and went on to suggest a procedure to resolve the issue. Despite the inevitable delay for the operation due to the Covid-19 pandemic, his secretary kept in touch with me to keep me informed of what was happening, and answered any questions or concerns I had sensitively, pragmatically and professionally.
I am a consultant urological surgeon myself and was diagnosed with cancer of my prostate. Recently I had robotic assisted laparoscopic prostatectomy on the 22nd July 2020 under the care of Mr Vijay Ramani. I stayed for only one night after my surgery and the size of my prostate was 120g which is quite big. My recovery was eventful, my control after one week was excellent. I started driving after only two weeks and not only that but I walk five miles a a day without any problems and this is credit to Mr Ramani and his team.
I found the service I received excellent in every respect. Professor Sangar was very attentive to my condition and all was resolved following his investigation. All the support staff were most helpful indeed.
I have been blessed to have been looked after by Prof Sangar for 10 years. At all times he has been unfailingly kind, caring, gentle both in administering treatment and in breaking to me occasional difficult news. When I have had questions I know that his delightful secretary, Georgina, will pass them on and I will receive a response by return. He always treats me with great respect and dignity.
I am more than happy with the level or service from Professor Sangar. The was very thorough as well as professional. I would highly recommend.
I have been seeing Professor Sangar for a number of years now with my condition ( Prostate Cancer ) and have every confidence in him , he tells you exactly how things are and puts you completely at ease, I would most certainly recommend Professor Sangar to family and friends.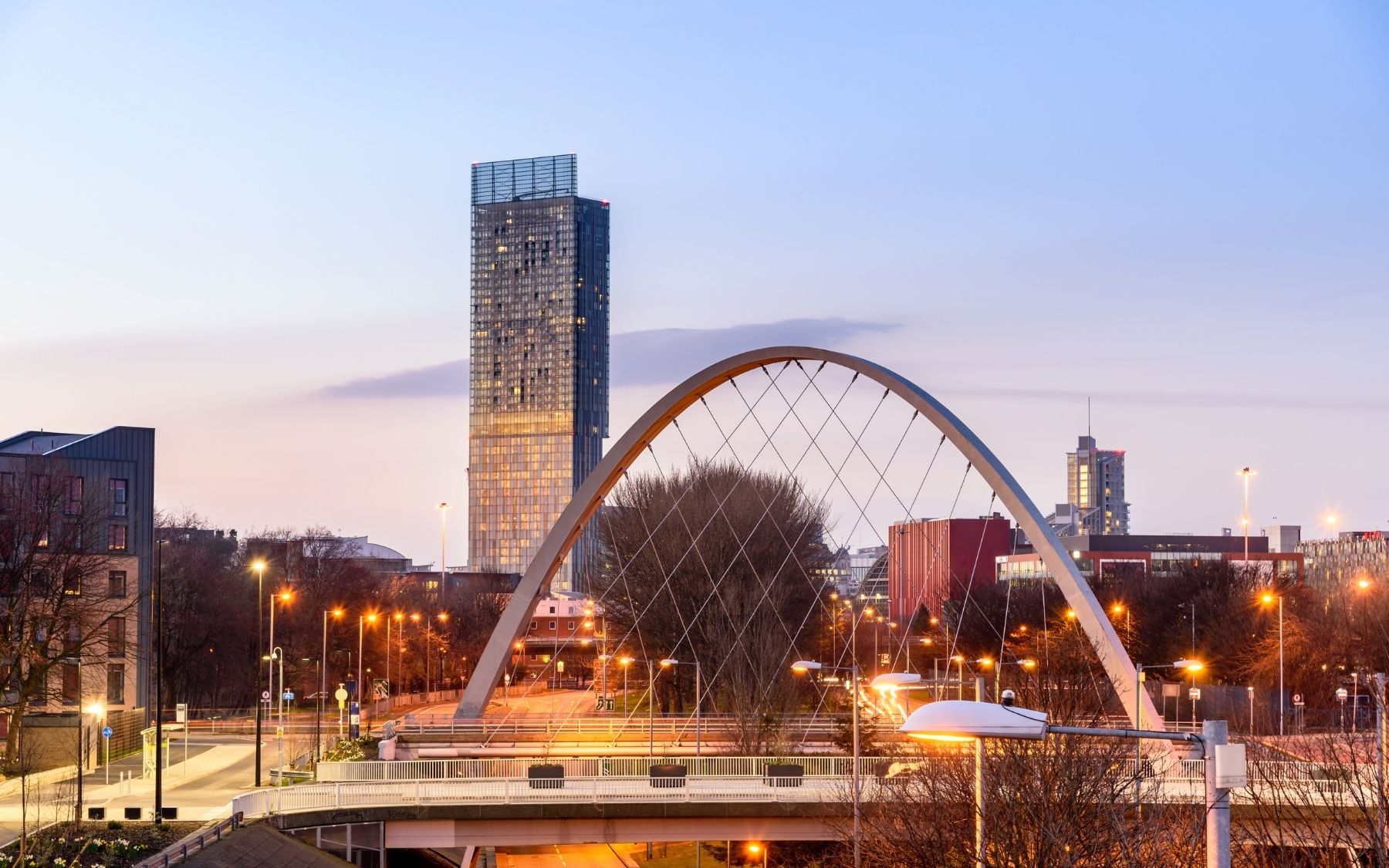 I was first diagnosed with prostate and bladder cancer in November 2016 since when I have been under the care of Professor Sangar. My prostate cancer was treated by a major procedure in May 2017. The bladder cancer was dealt with by a series of treatments over a 2 year period culminating in January 2019 since when I have had regular cystoscopies.
At every stage Professor Sangar explained the alternative treatments available and we worked together to agree the way forward. The combination of two major treatment programmes over some 3 years has resulted in some difficult side effects although the treatments have been successful in keeping the cancers at bay.
Throughout this whole process I (and my wife) have had to deal with difficult news and unpleasant side effects. At every stage we have received a level of care from Professor Sangar above and beyond what we might reasonably have expected. He is professional, considerate and with a welcome sense of humour when the mood needs lifting! He has even responded to requests for advice and help on two occasions when he was on holiday.
I have always felt (and continue to feel) confident that whatever cancer throws at me Professor Sangar will be there to advise and help as a consummate professional and as a friend. I am so glad that he was the consultant that fate chose for me!
Social Media & Written Reviews
I underwent surgery for prostate cancer at the Christie's Private Care in July 2020 by Mr Ramani and his team. I received very friendly and helpful service by all the staff in this unit. I am very grateful to Mr Ramani for the excellent result following my surgery and would highly recommend him to anyone requiring treatment for prostate cancer. Also a big thank you to Mr Ramani's specialist prostate cancer nurse, Dionne Dervin who provided excellent post-op care.
I am so sorry for the delay in writing to you. However, thank you so much for your care and attention on my behalf. Your kindness and calmness has greatly expedited my recovery. I am so grateful.
Thank you sincerely for all the kind attention you have shown to my wife and I during my stay at The Christie. Thank you also for the care and attention you took during my operation and thereafter, what a fantastic hospital the Christie is. Many many thanks.
Thank you very much for everything you have done for me. I am so grateful to you and your wonderful team. The way I was treated by your surgical team was marvellous, caring, kind and thoughtful. The same approach continued on the ward, wonderful people for whom nothing was too much trouble. The life-affirming spirit generated by everyone I met at The Christie is a tribute to you all and an inspiration to the rest of us.
It has been nearly 12 months to the day since you undertook my complexed life saving procedure. I was fully aware of the complexity of the procedure and would like to thank you for your kind words and compassionate approach to my wife on that day. It has, at times been a hard road, but I have always faced it with positivity and gratitude for your actions. I am eternally thankful for this time you have given me to be a good father and family man. Forever in your debt.
Just had a large kidney stone and stent removed. From entering the hospital everyone was first class! My first time private as I was getting nowhere with the NHS and it has been inside me too long, 7 months. Big shout outs to the lovely ladies in the door and at reception and the porter. I'm so grateful to you all. The anaesthetist team were fantastic. Big thanks to them. Naomi who brought me round from the op was sensational! Really kind as was Grace who really put my mind at ease. She is a credit to this hospital and to her profession. Looked after me so well and made me feel I would be no trouble if I needed them at any time. Thank you so much Grace it makes ALL the difference and thanks also to Dr Chow. After all that I had the best caesar salad i've ever had! And brownies/ice cream and proper lovely coffee. Hospital was spotless. Hand gel and floor stickers everywhere, I felt very safe. Superb treatment. You don't know how grateful I am.
Thank you all so much for all your help at this time. I have truly appreciated all of your support.
With the deepest thanks and appreciation for all your care and expertise. It was reassuring to know that my husband could not have been in better hands. You truly were a star.
It is exactly a year to the day since I had my operation with you. I just wanted to thank you again and say that there isn't a day that goes by that I don't stop and count my blessings that our paths crossed. As they say in New Zealand 'Mate Atua Manaaki'.
Many thanks for the excellent treatment you and your team gave my husband recently. I really appreciated the fact that you rang me after his operation and explained everything, it helped a great deal. When we met you I realised that you was not like most consultants. I have met rather too many! You combine kindness, empathy and humour with forensic questioning: a combination we both appreciated greatly.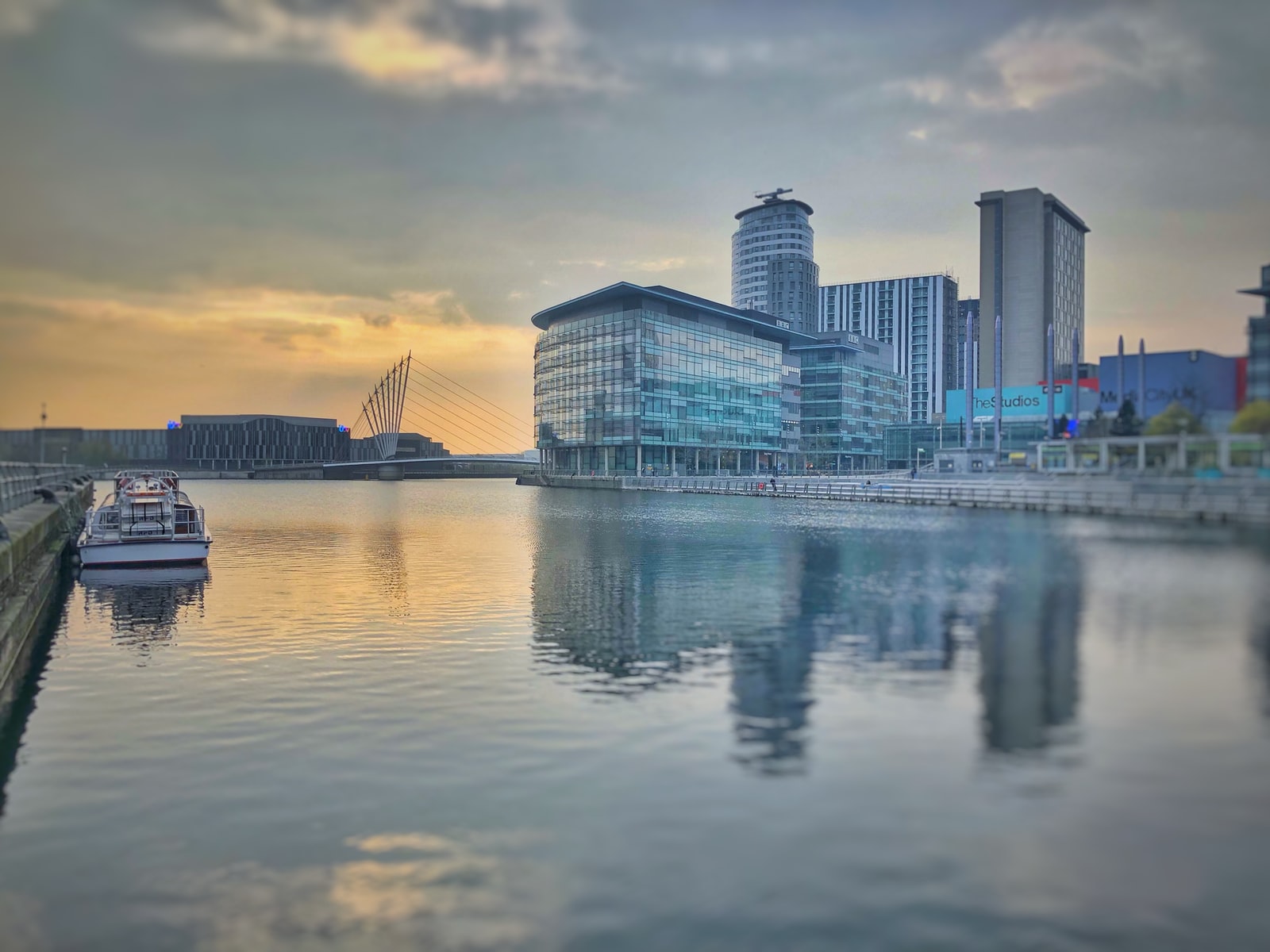 I have recently been diagnosed with prostate cancer. Following extensive consultations with two other specialists in the field, I subsequently opted for robotic prostate resection under care of Mr Vijay Ramani.
My decision to have surgery under Mr Ramani was made easier by the fact that I have already known Mr Ramani from my earlier professional interactions with him, as I myself am an NHS consultant surgeon. This time however I found myself in a position of a patient rather than a work colleague.
My outpatient clinic appointments were well organised, keeping waiting time to the minimum. All the non-surgical and surgical treatment options were discussed with me before surgery. Mr Ramani went into great detail to highlight benefits as well as possible complications of robotic surgery, leaving no stone unturned. Mr Ramani is able to establish an excellent rapport with his patients, alleviating any anxieties and leaving ample time for any questions.
He is very compassionate and has an impeccable bedside manner and I felt entirely at ease, both just before the operation and after surgery. I also found Mr Ramani's secretary, Michelle, and the rest of the team very helpful.
My robotic prostatectomy was carried out at Christie Hospital, under the NHS and went without any problems. I was well enough and happy to go home in less than 24 hours after the operation. I have since made a quick and very comfortable recovery.
I would wholeheartedly recommend Mr Ramani and his whole team to anyone who requires a robotic prostate resection or any other surgery in his field of expertise, either under the NHS or under private care arrangements.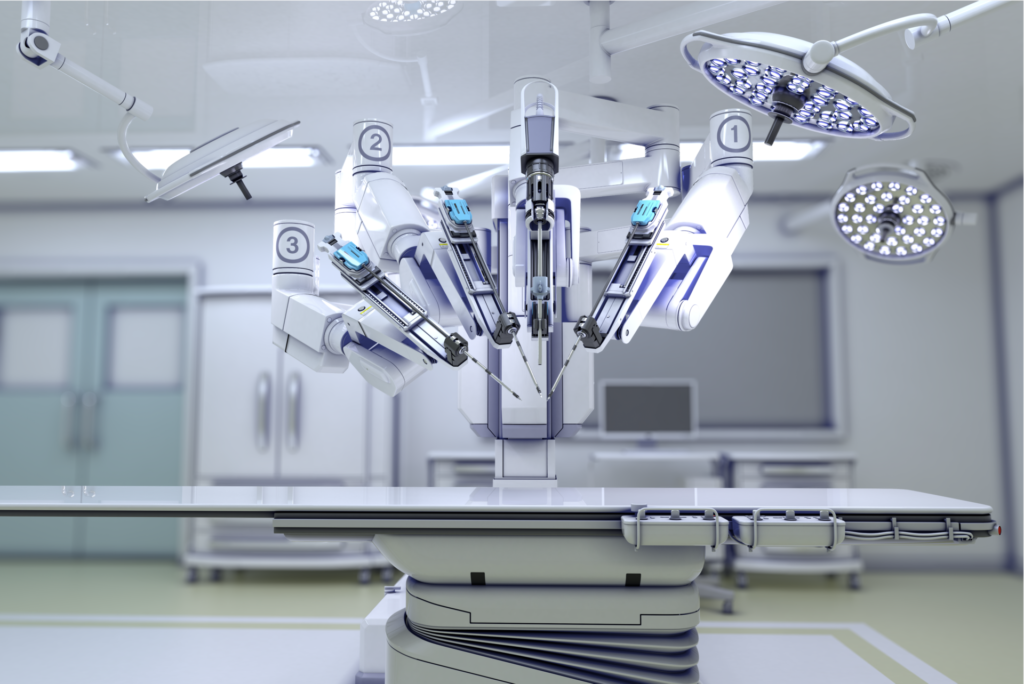 Anonymous - Consultant Surgeon