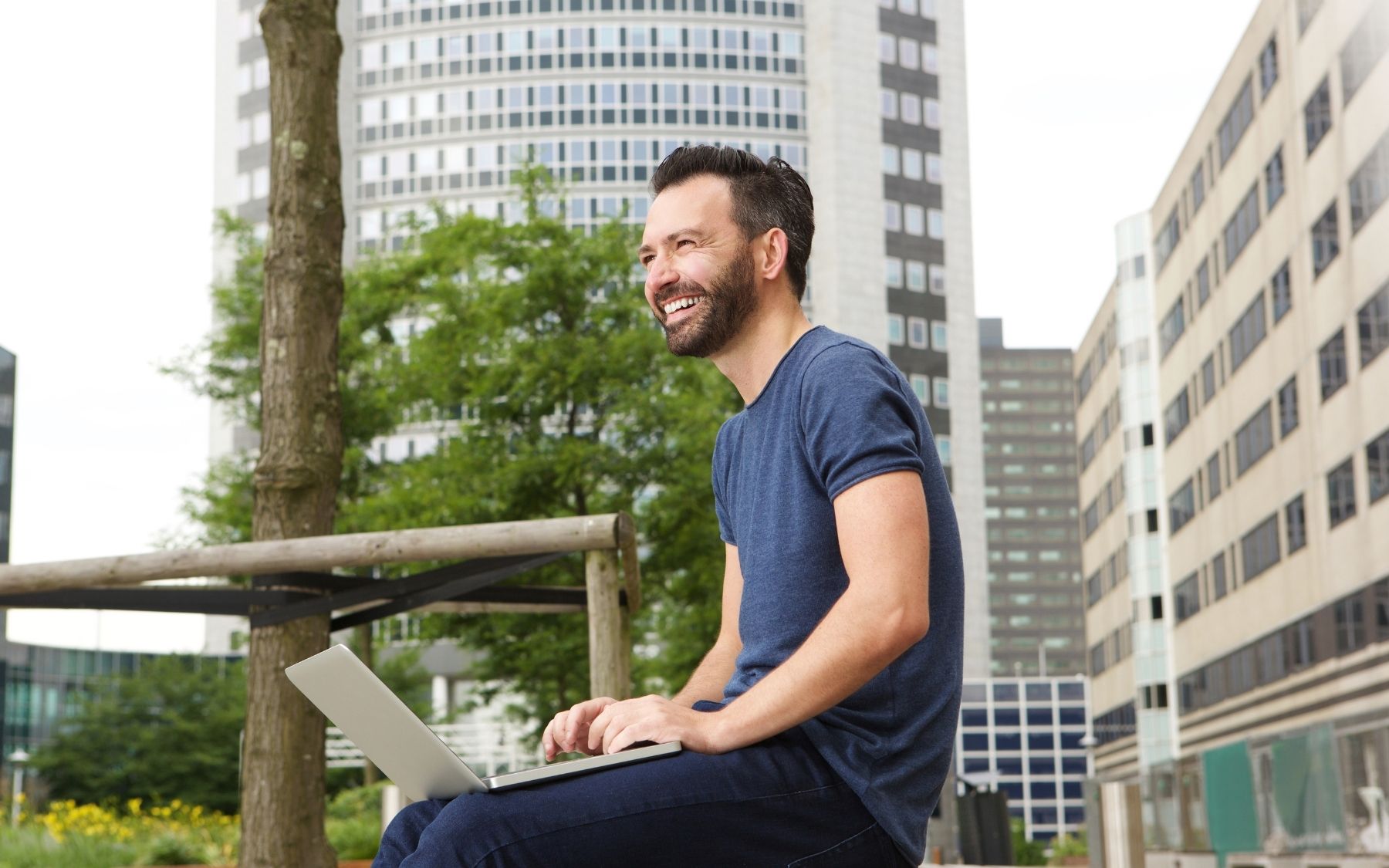 Blog
Keep up to date with the team at Urology Clinics Manchester.
Blog - Urology Clinics Manchester are leading experts on all urological conditions.
Urology Clinics Manchester are proud to offer the greatest breadth of urological expertise of any urology private practice in the North West. In addition to caring for men's urological problems such as prostate cancer and sexual dysfunction, Urology Clinics Manchester also provide comprehensive treatment for female urological conditions.
Here in our blog we regularly provide information on all areas of urology as well as patient testimonials. You will also find clinical information on topics including prostate cancers, kidney stones, male infertility, penile curvature, penile and testicular cancer and robotic surgery.