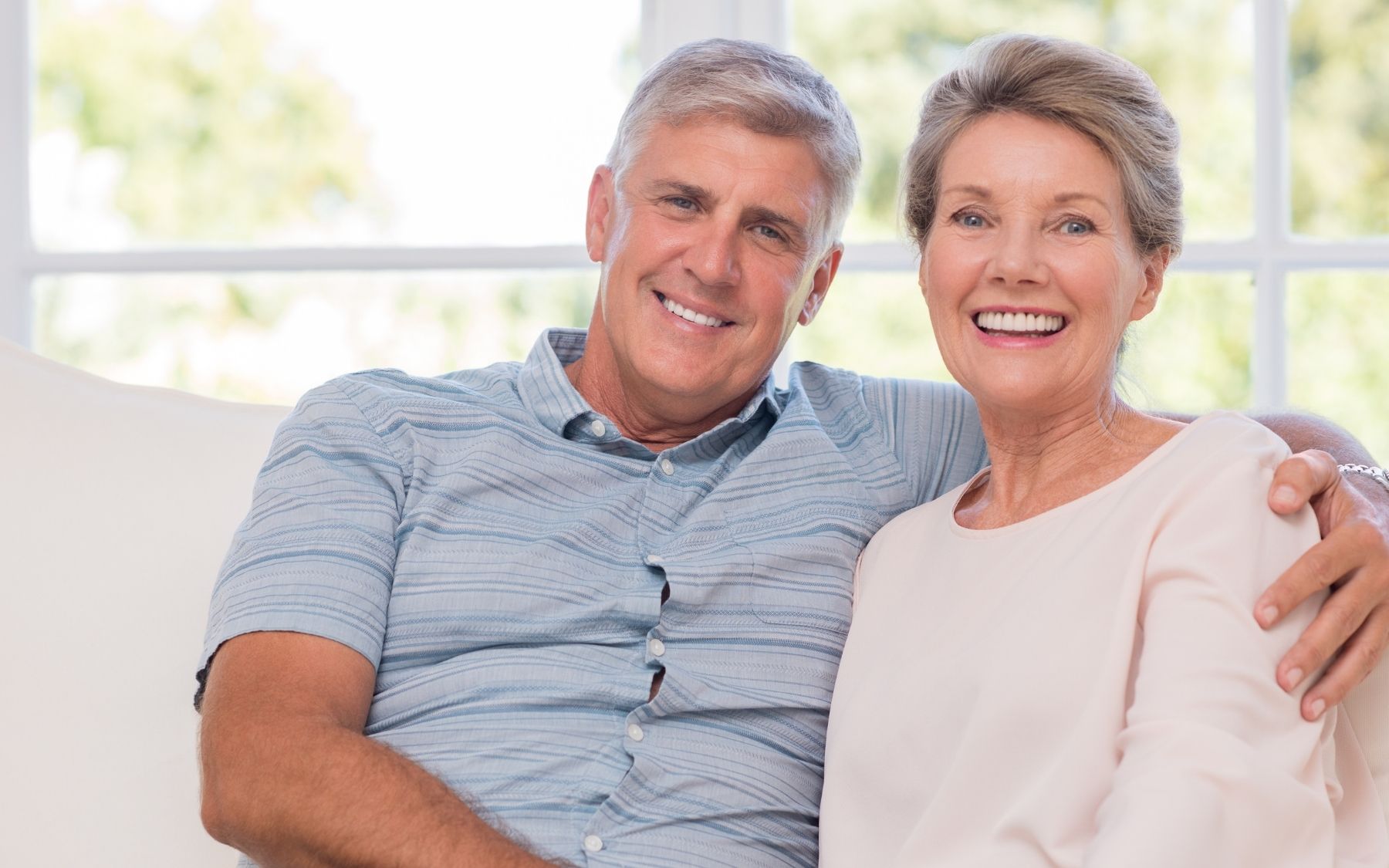 Patient Information Area
Below you will find videos and downloadable information sheets on common conditions and treatments for urological conditions.
Useful Patient Information
Urology Clinics Manchester have shared education videos and created downloadable leaflets for our patient to read at their own leisure. These will help answer some of the questions you may have about these procedures. The team are always happy to discuss any further questions, please do get in touch.
Male Testicular Health and Fertility
These co-produced, evidenced-based educational resources on male testicular health and fertility are aimed at supporting young men 14-24 years to become aware of factors that affect testicular health and fertility.
The 2 essential jobs your testicles do for you
Healthy balls Healthy body
How can you tell if your testicles are healthy
The incredibly obvious thing you should do about painful testicles
Downloadable Patient Leaflets
Here you can download leaflets providing information on a range of urological procedure's, diseases and cancers.
World Continence Week
Take charge of your bladder health.
Celebrate World Continence Week